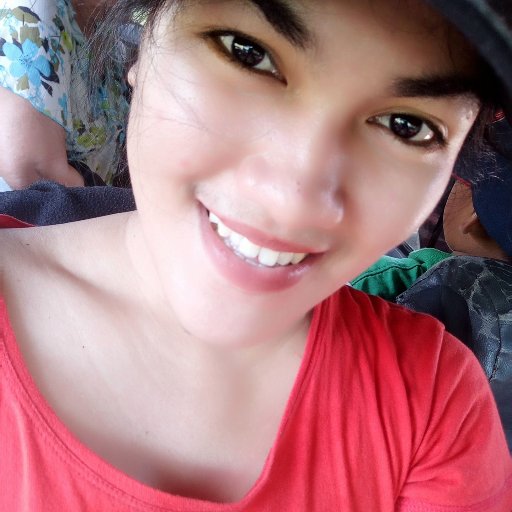 This essay reveals the theories, articles, studies, and insights of the author which supports the claim that progressive educational philosophy best suits the Philippine educational system in the 21st century.
Teaching is one of the noblest professions in the world. It sounds so overwhelming, but you can ask, "why do I teach?" When you will ask educators on how and why they became teachers expect varied answers. Their decision can be solicited from people who brought big impact in their lives and past experiences that could be pleasant or disappointments that marked in their minds. Moreover, all these reasons that can be personal or societal will become explanations the moment they started teaching. Personally, I can attest that every teacher should have known the phenomenon which cannot be prevented to occur inside a learning environment and should have been set in preparation for obstructions and difficulties. This naturally occurring factor is the educational philosophy of a teacher. This explains what, why, how educators teach and hold on firmly in their profession.
There are different philosophies that have been the source of instructions around the world and that brought about various arguments and wrestle the minds of the teachers. Which one is the best? Which philosophy can address the needs of the society? How can it speak to the different interests of the learners?
In today's world, we are dealing with very diverse individuals who are waiting to be taught, molded, and guided. These people came from different orientations and brand-new generation that is unique and bewildering. Therefore, appropriateness of educational philosophy to be applied in teaching should be highly centered. According to the National Council for the Social Studies (n.d.), stated that "social studies teaching and learning are powerful when they are meaningful, integrative, value-based, challenging, and active".
To achieve this, "a belief that individuality, progress, and change are fundamental to one's education" should arise (Theodore, n.d.). This is the idea of progressive education.  In this paper, you will first find out the reasons why progressive best suits in the instructions of the teachers. Then, you will know its contributions to the learners. Finally, it explains how progressive education can be implemented in the teaching and learning process of education.